43,000+ Customers Rely On Linxup To Track What Matters Most.
Real Green Systems has partnered with Linxup, the leader in telematics and GPS tracking solutions, to provide a powerful solution for landscaping, HVAC, pest control, and other field service companies.
Get immediate locations for vehicles and equipment to ensure work tickets are on track and optimize dispatching.

Manage equipment usage and maintenance records by actual hours of use.

See driver scorecards, alerts, and driving behavior to encourage driver safety.
Protect valuable assets left behind on job sites with after hours movement alerts.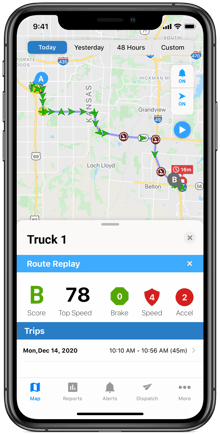 Did you miss the webinar?
Real Green joined Linxup to talk about Linxup's GPS solution help even the best-managed fleets improve. Check it out now.
Interested in Linxup?
Special offer for RealGreen customers!
Free month of service & Free shipping
If it's valuable, Linxup can track it.
Want to know where it is, where it's going, or how it's getting there? We have a GPS tracker for the job. Linxup devices can be powered from a vehicle's power supply, solar power, or long-lasting rechargeable batteries.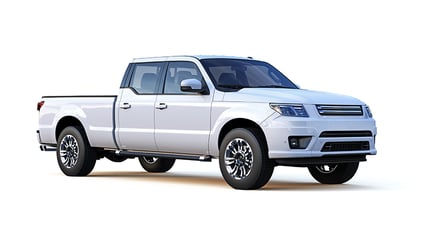 Vehicles
Heavy Duty Trucks
Dump Trucks
Pickup & Utility Trucks
Cargo Trucks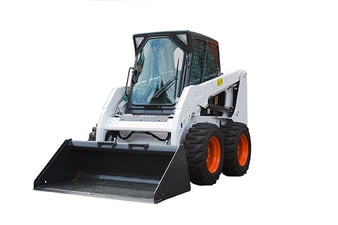 Assets & Equipment
Bulldozers & Front Loaders
Tillers & Mowers
Excavators
Containers, Trailers & Leave-Behinds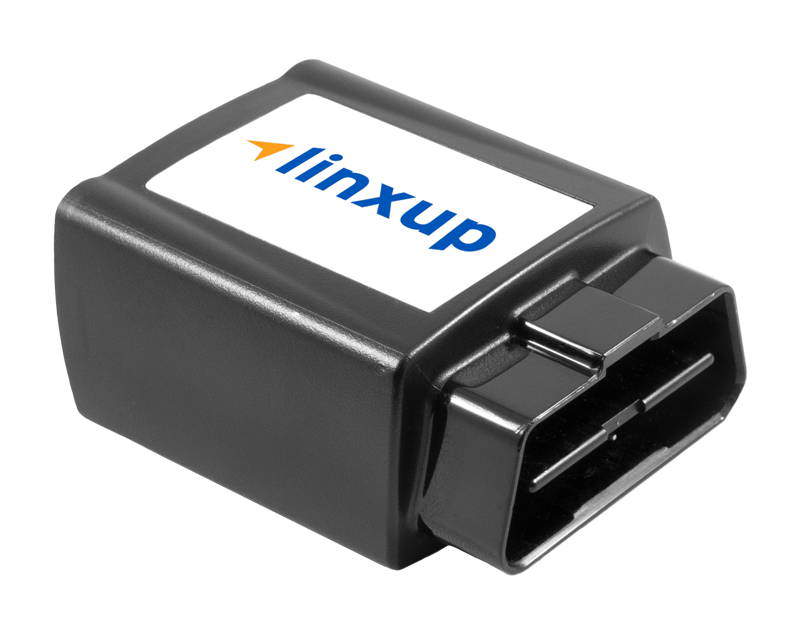 Plug In Vehicle Tracker
Vehicles
Snaps right into place via the OBD port, common in all vehicles manufactured after 1996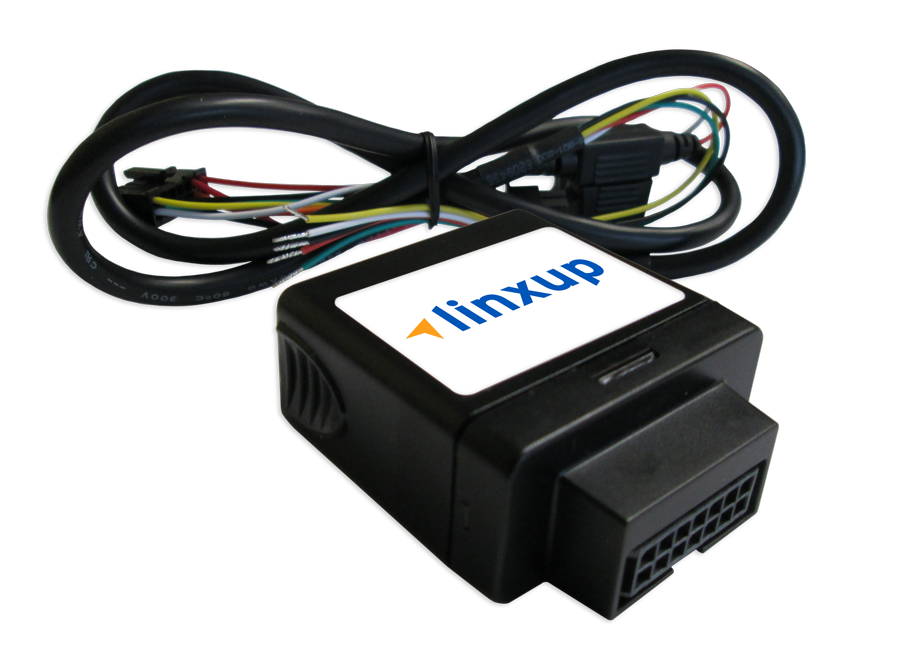 Wired Tracker
Connects directly to the wiring harness inside the vehicle's dash with a simple 3-wire integration. Our compact design means the device can be covertly installed in tight locations.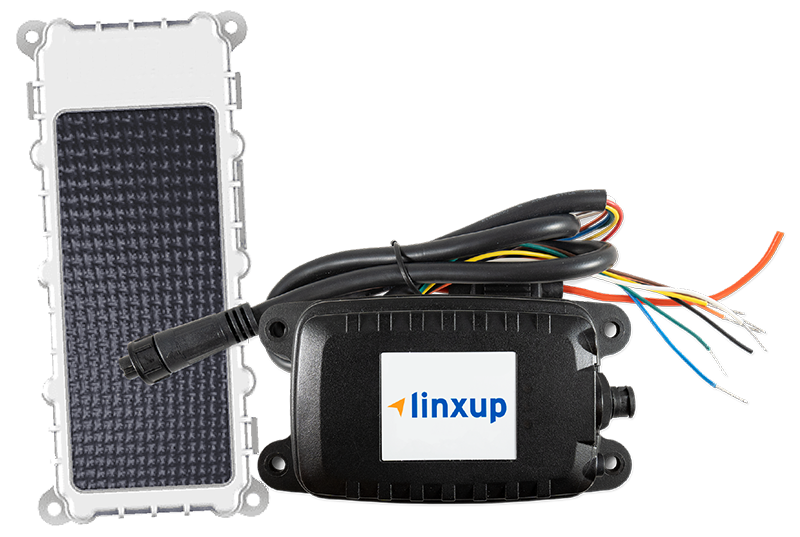 Wired or Solar Asset Tracker
Versatile, with a rechargeable battery that wires to power source OR
solar-powered and self-charging, with more frequent location updates than the competition.
Battery Powered Asset Tracker
With simple replaceable batteries that last for 3 years, you can track literally anything.
The Best Dash Cam Solution
Don't believe us? Compare!
Live view / alerts when parked.

Upload videos when vehicles are off.

Real-time view of both road and inside vehicle.

User-generated video options.

LED spotlight for theft prevention.

Installs in 6 minutes with no adhesive to damage windows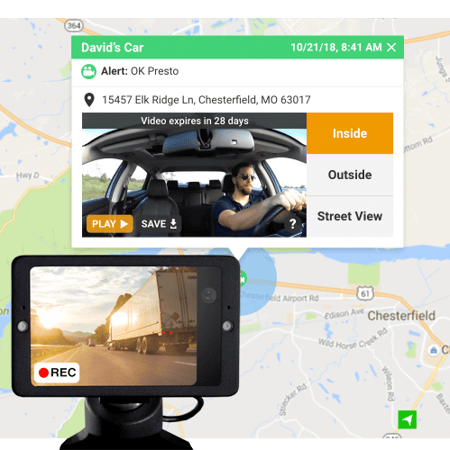 The New Mower Tracker
Powerfully Accurate Data For Proof of Service
Lawn & landscape providers get detailed mowing path data to quickly provide proof of service and improve lawn maintenance, in addition to the location and use data and theft protection of traditional Linxup GPS service.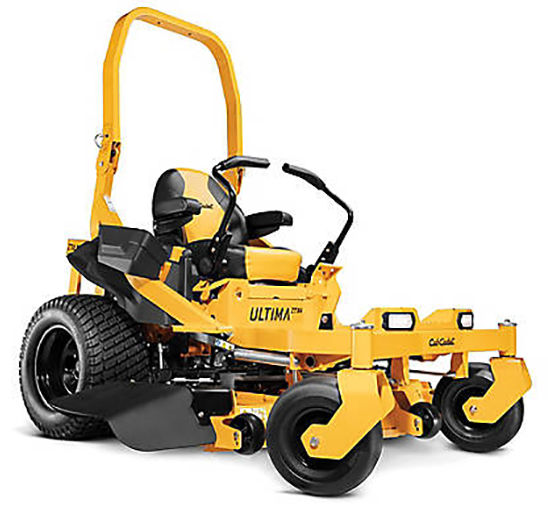 FLEETCOR Fuel Cards
A better way to fight fuel fraud
Integrating FLEETCOR fuel cards with Linxup GPS can help fight fraud and identify potential fuel card misuse by matching a vehicle's location with the merchant's location at the time of a purchase. Learn more >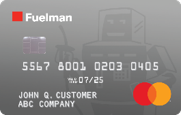 Fuelman®
All you need in a fuel card. Nothing you don't.
Purchase controls and enhanced reporting with leading fuel rebates
Accepted at +50,000 preferred fuel sites nationwide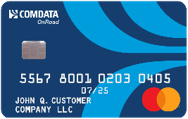 COMDATA®
For trucking and OTR businesses
7,000+ truck stops in national network
Pay for scales and tire purchases
Stay compliant using tax, licensing & permit services
"This product is the best thing that I could find on the Internet. Everything I needed it to do, it has done for me and then some. "
Earnest H.
"We use this device on 4 vehicles currently and soon to add 3 more. This tracker works just as it says it should and the tech support is great."
Peter M.
"I have been more than pleased with the product and support that I've received since day one of purchase. I would recommend to any company."
Rick
The Best Solution For GPS Vehicle Tracking.
We've been delivering outstanding GPS solutions since 2004. At Linxup, you'll find a group of people dedicated to serving the vehicle tracking needs of small, medium, and large businesses.
No Hidden Fees
Affordable Monthly Rates
Easy-to-Install Hardware
Same-Day Shipping
Fleet Discounts
Discrete, Tamper-Proof
US-Based Customer Support
Our Customers Include Everyone From Individuals To Household Names.
Some of our most recognizable clients include: