Serve your customers better with increased visibility
Customers aren't always present at the time of service. With the Linxup Mower Tracker, you can prove the value of your service with exact mowing path data to simplify billing and ensure the completion and quality of work, all while protecting your valuable equipment with best-in-class GPS alerts for theft protection and unauthorized use.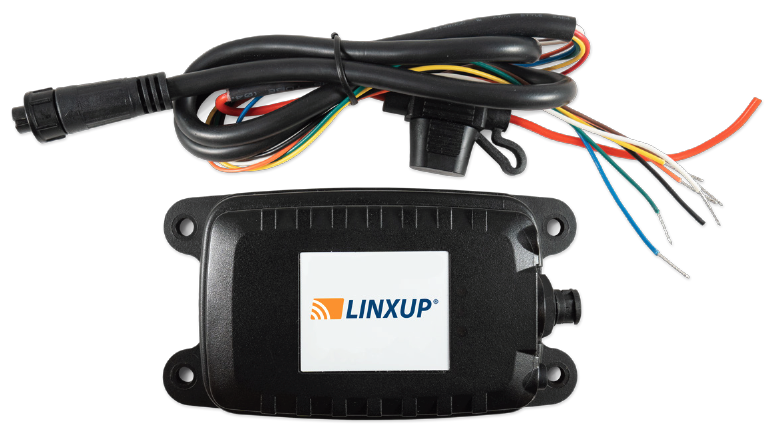 Interested in the Linxup Mower Tracker?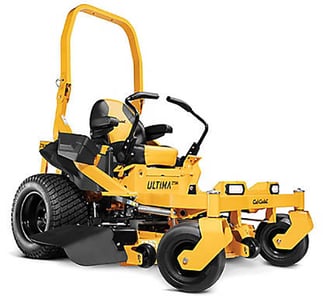 Detailed GPS Mower Path Data
With The Linxup Mower Tracker you can:
Show customers the exact path of mowers to confirm the completion of jobs.

Adjust mowing patterns for regular customers to improve lawn health.

Complete hourly billing with pinpoint accuracy and the data to back it up.
Weather-Proof Durability
And flexible functionality
A 12 second ping rate for the most accurate mowing path route data.
Alerts if mowers move after hours or outside of geofenced areas.
Location alerts when mowers are turned off, or stored for the season.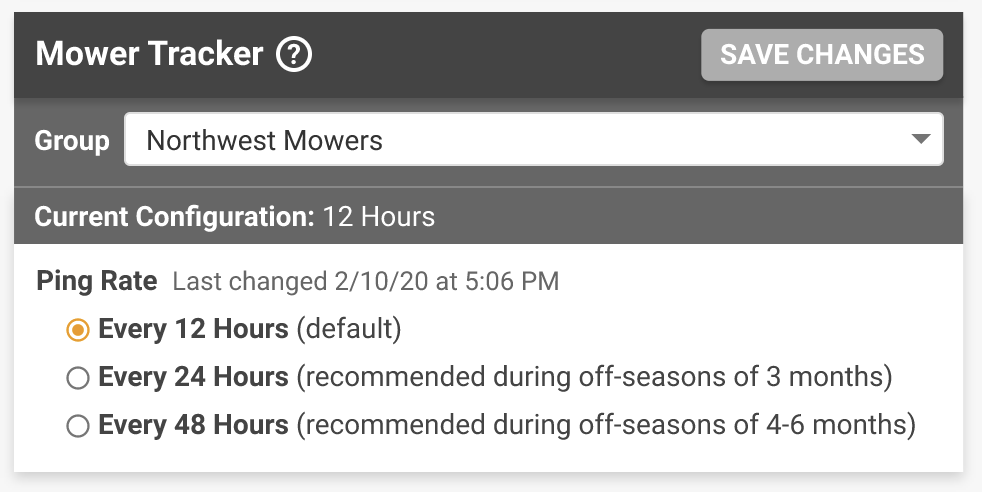 Off-season battery life can be extended with customizable ping rates—adjustable from 12 seconds to 48 hours.