Track Trucks Of All Shapes, Sizes, And Classes.
Our trackers work with every type of truck, from Class 1 pickups to Class 8 big rigs. Easy-to-install and even easier to monitor, you can easily keep tabs of your entire fleet.
Our technology works with truck classifications, including:
Box trucks
Flatbed trucks
Tow trucks
Multi-stop trucks
Heavy-duty trucks
Cement mixers
Dump trucks
Garbage trucks
Firetrucks
Recreational vehicle (RV)
Snowplows
Semi-trailer trucks
Interested in Linxup?

[INSERT OFFER FOR TRUCKER TOOLS?]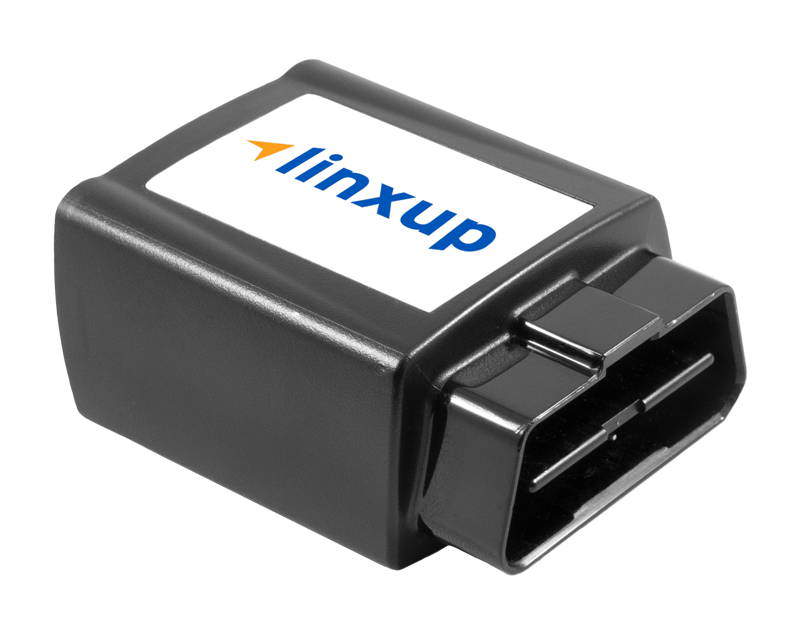 Plug In Vehicle Tracker
Vehicles
Snaps right into place via the OBD port, common in all vehicles manufactured after 1996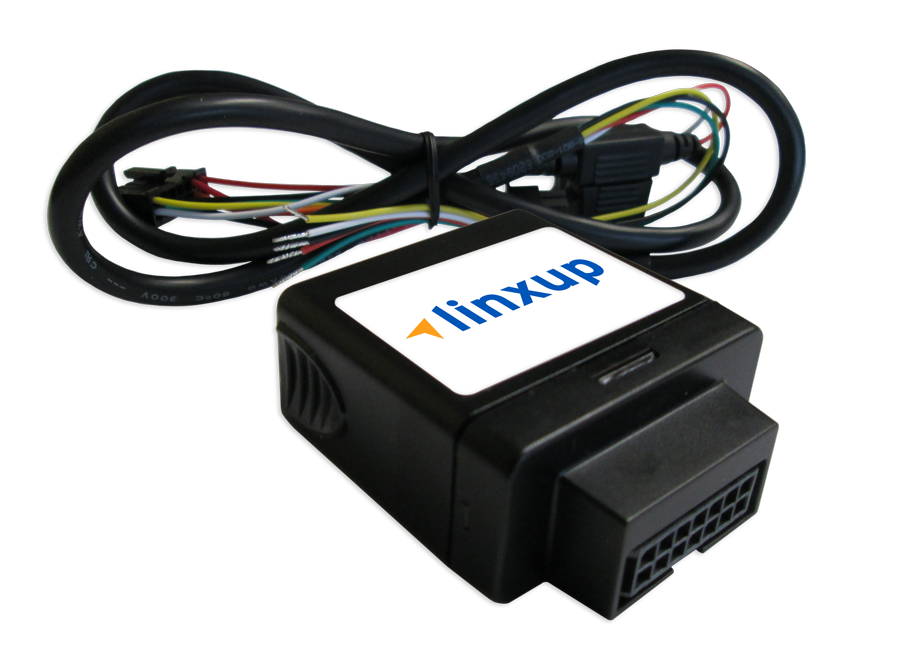 Wired Tracker
Connects directly to the wiring harness inside the vehicle's dash with a simple 3-wire integration. Our compact design means the device can be covertly installed in tight locations.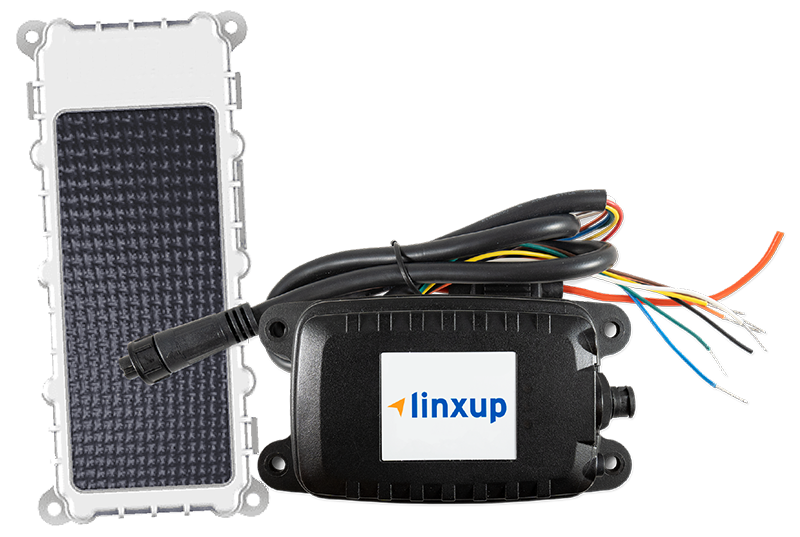 Wired or Solar Asset Tracker
Versatile, with a rechargeable battery that wires to power source OR
solar-powered and self-charging, with more frequent location updates than the competition.
Battery Powered Asset Tracker
With simple replaceable batteries that last for 3 years, you can track literally anything.
ELD Solution
Linxup's ELD solution gives you devices that take seconds to install and easy-to-use touchscreen software. These solutions help your drivers and home office see all data in real time and access histories with a simple touch.
The Best Dash Cam Solution
Don't believe us? Compare!
Live view / alerts when parked.

Upload videos when vehicles are off.

Real-time view of both road and inside vehicle.

User-generated video options.

LED spotlight for theft prevention.

Installs in 6 minutes with no adhesive to damage windows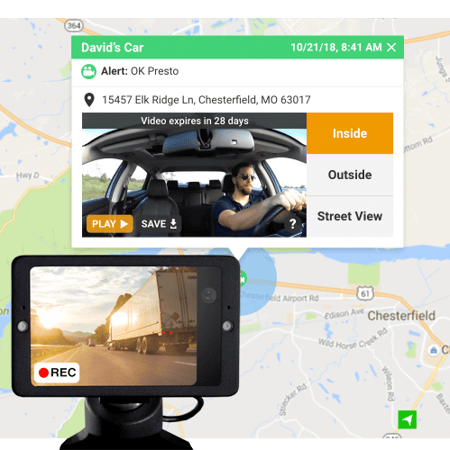 "This product is the best thing that I could find on the Internet. Everything I needed it to do, it has done for me and then some. "
Earnest H.
"We use this device on 4 vehicles currently and soon to add 3 more. This tracker works just as it says it should and the tech support is great."
Peter M.
"I have been more than pleased with the product and support that I've received since day one of purchase. I would recommend to any company."
Rick
Our Customers Include Everyone From Individuals To Household Names.
Some of our most recognizable clients include: