43,000+ Customers Rely On Linxup To Track What Matters Most.
With the combined power of Whip Around and Linxup, you can ensure your fleet is always up and running. Vehicle diagnostics, GPS location, and DTC alerts from Linxup can be combined with work orders, work order requests, purchase orders, and so much more.
Sync a vehicle's location in real time for easy dispatching and fleet management.
Get fault codes & DTC alerts to trigger work orders.
Sync odometer readings with Whip Around data to perform recurring mileage-based inspections.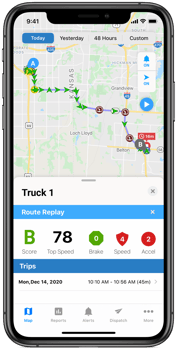 Check out our recent webinars
A Better Solution for Maintenance & Compliance
Building Your Fleet Brand
Interested in Linxup?
Contact us now to learn more.
Two Months Free for Whip Around Customers
If it's valuable, Linxup can track it.
Want to know where it is, where it's going, or how it's getting there? We have a GPS tracker for the job. Linxup devices can be powered from a vehicle's power supply, solar power, or long-lasting rechargeable batteries.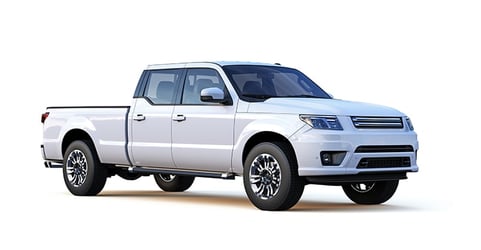 Vehicles
Pickup Trucks
Dump Trucks
Commercial Trucks
Mixers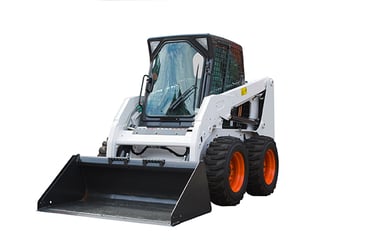 Assets
Bulldozers & Front Loaders
Trenchers
Cranes
Containers, Trailers & Leave-Behinds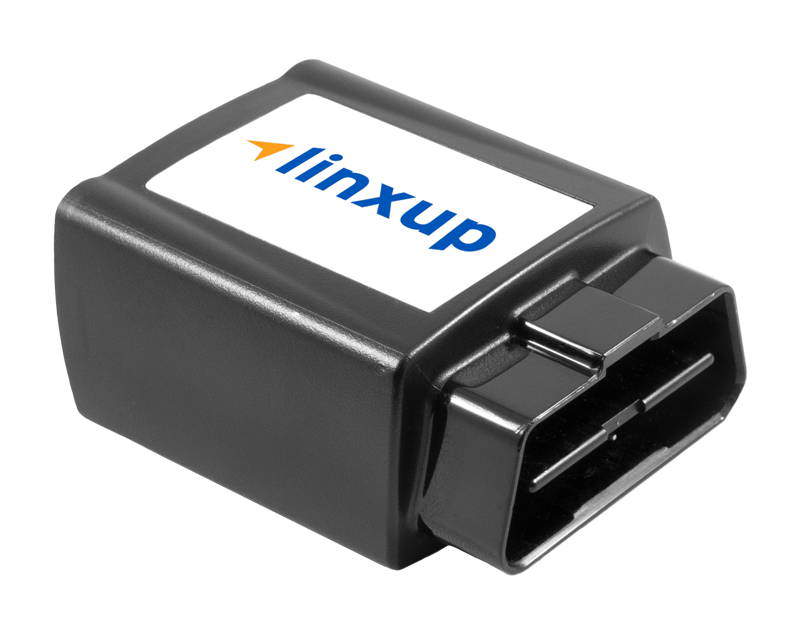 Plug In Vehicle Tracker
Vehicles
Snaps right into place via the OBD port, common in all vehicles manufactured after 1996. We also offer JBus compatible plug-in trackers.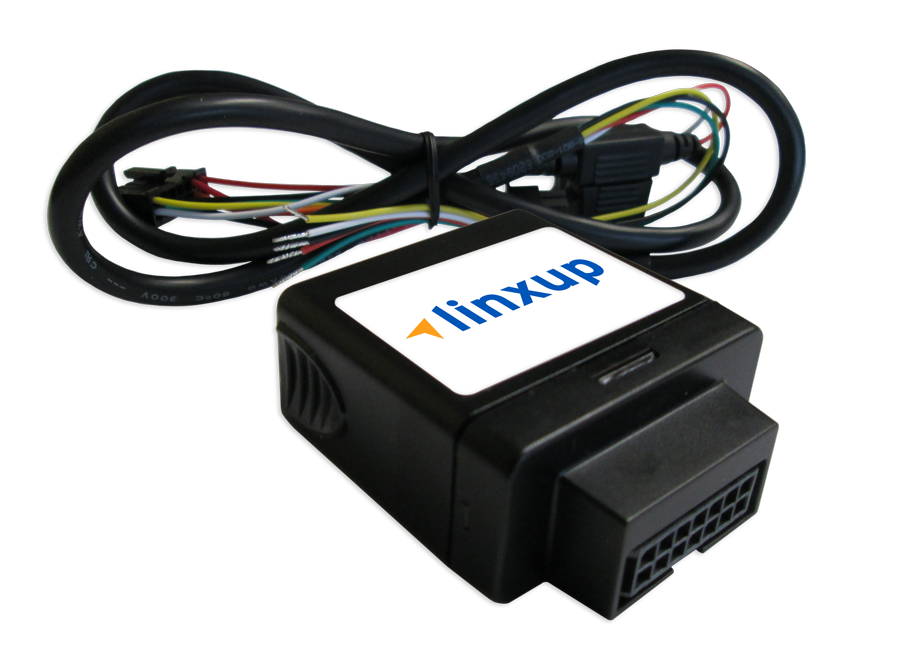 Wired Tracker
Connects directly to the wiring harness inside the vehicle's dash with a simple 3-wire integration. Our compact design means the device can be covertly installed in tight locations.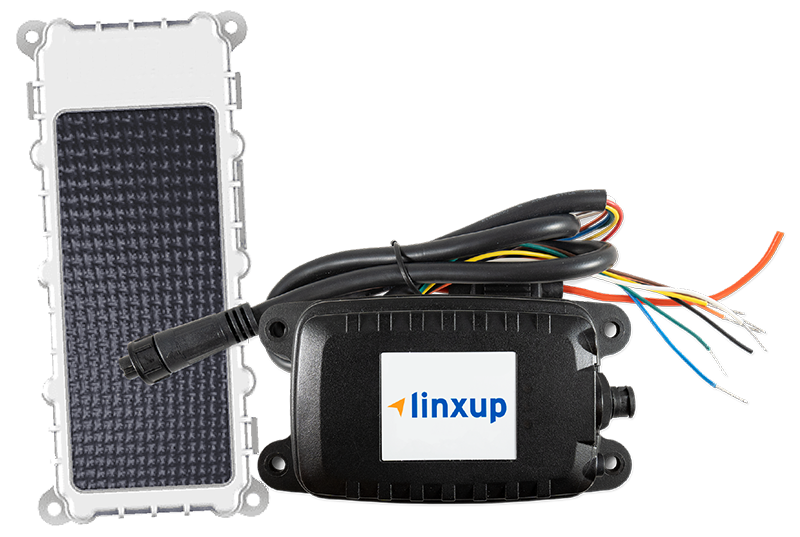 Wired or Solar Asset Tracker
Versatile, with a rechargeable battery that wires to power source OR
solar-powered and self-charging, with more frequent location updates than the competition.
Battery Powered Asset Tracker
With simple replaceable batteries that last for 3 years, you can track literally anything.
The Best Dash Cam Solution
Don't believe us? Compare!
Live view / alerts when parked.

Upload videos when vehicles are off.

Real-time view of both road and inside vehicle.

User-generated video options.

LED spotlight for theft prevention.

Installs in 6 minutes with no adhesive to damage windows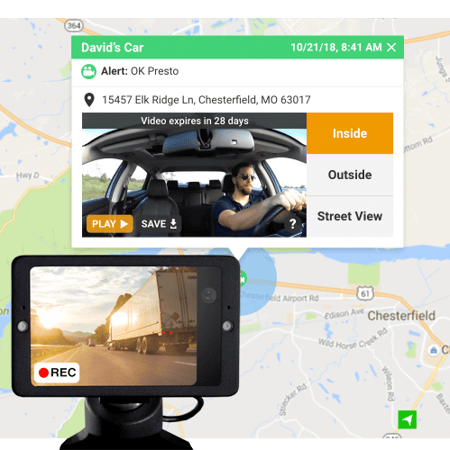 The Best GPS Solution For Companies Managing Fleets or Equipment.
We've been delivering outstanding GPS solutions since 2004. At Linxup, you'll find a group of people dedicated to serving the vehicle tracking needs of small, medium, and large businesses.
No Hidden Fees
Affordable Monthly Rates
Easy-to-Install Hardware
Same-Day Shipping
Fleet Discounts
Discrete, Tamper-Proof
US-Based Customer Support
Our Customers Include Everyone From Individuals To Household Names.
Some of our most recognizable clients include: